Spring trend 2023

 

|

Funny Art & Funky Colours
Spring trend 2023
Expressive with a wink; that's the Funny Art & Funky Colours spring trend of 2023! With cheerful accents, striking color combinations and expressive materials, this artistic trend provides a balanced yet spirited clash. Are you ready to make your interior or collection really stand out this spring?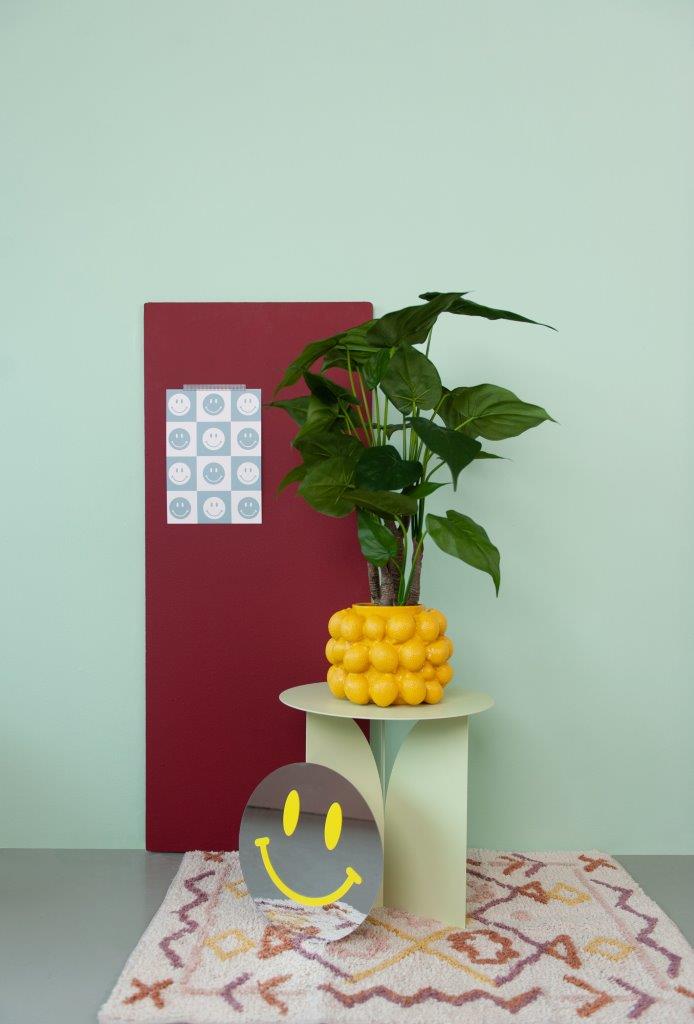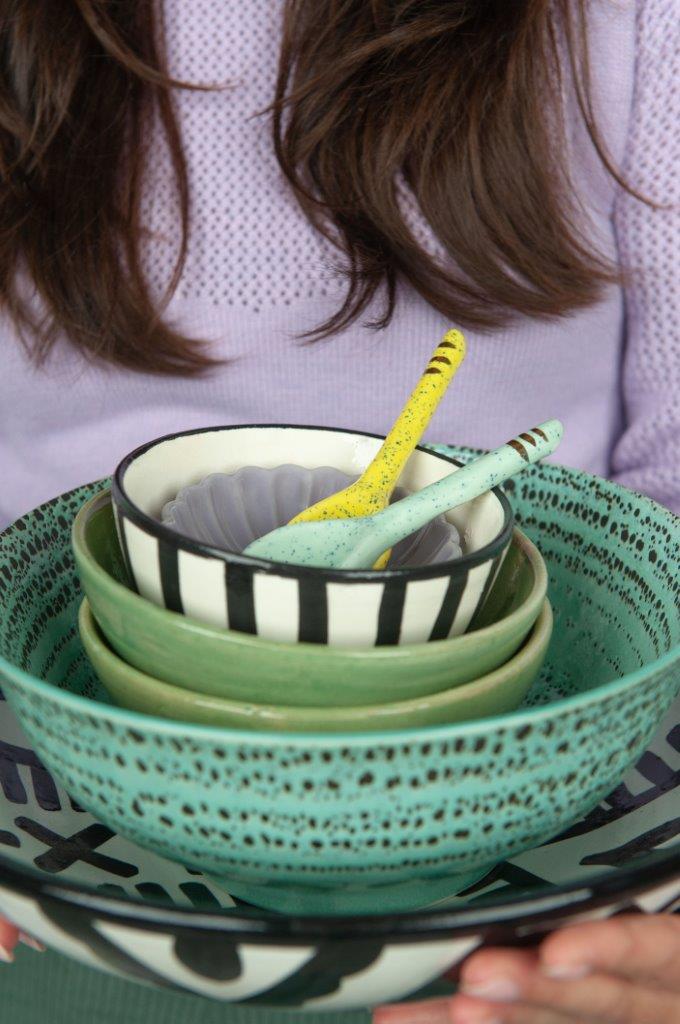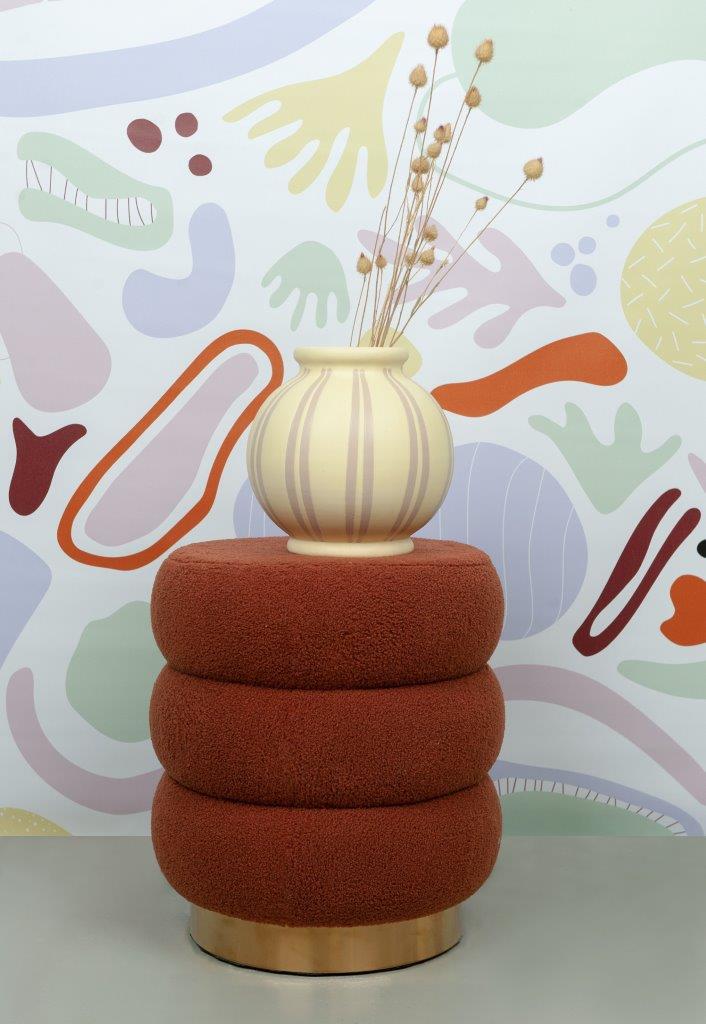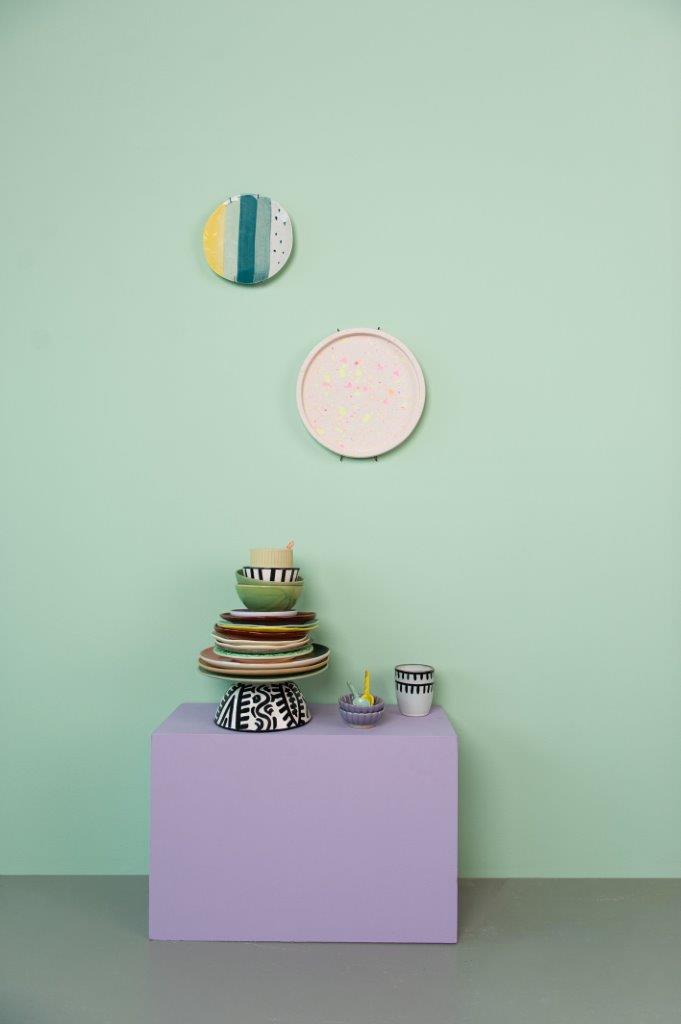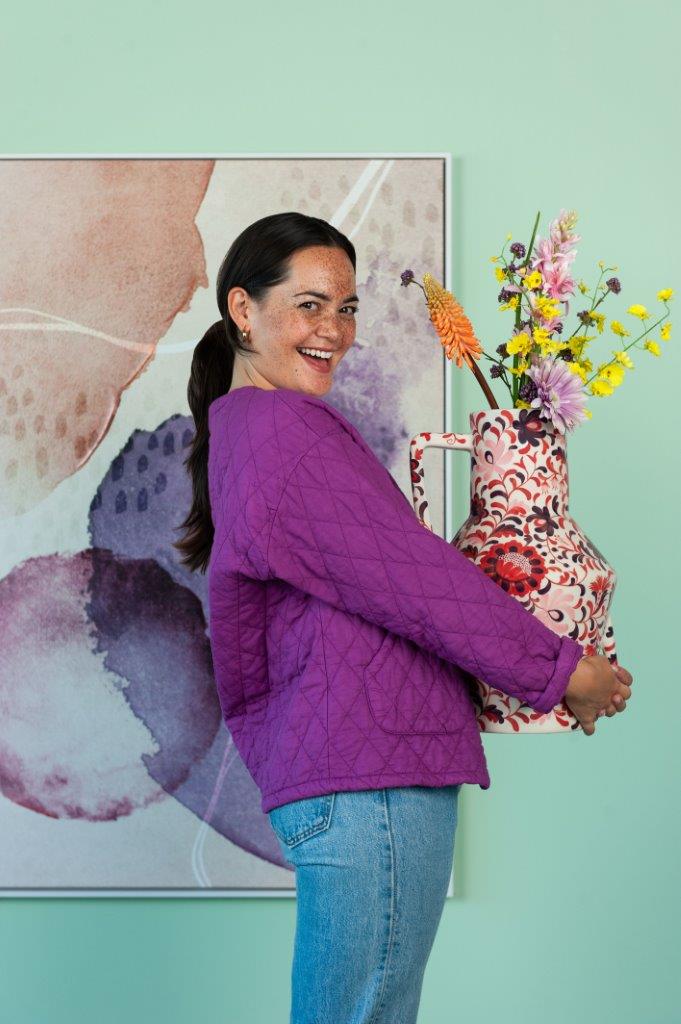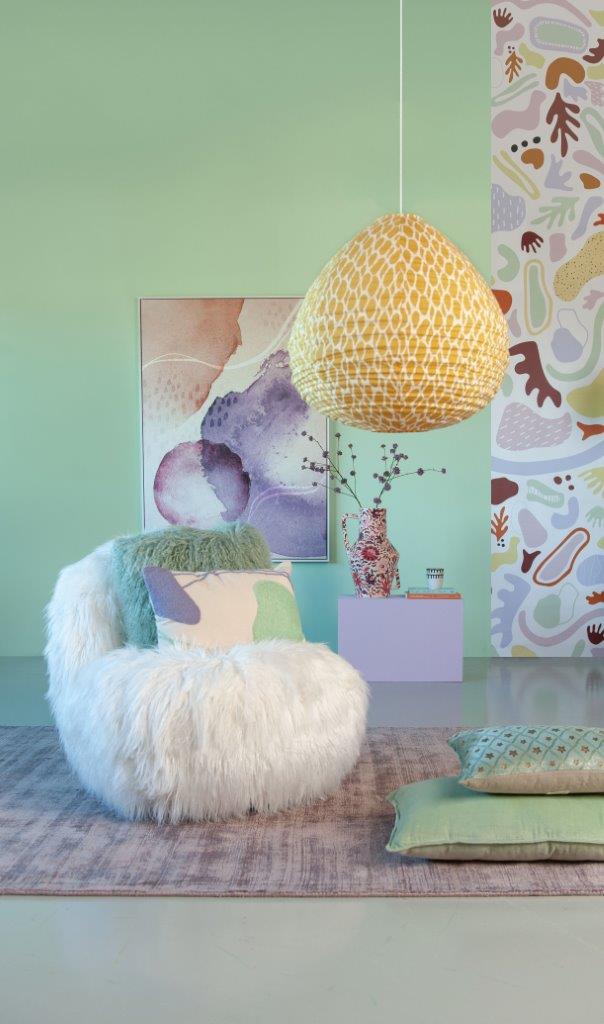 Artistic craft
Interest in crafts such as pottery, painting and ceramics has increased considerably recently, creating artistic creations. As a result, DIY blogs, handyman and remodeling videos are popping up. The mood is more expressive and joyful than we have seen in a long time. Not only is there more experimentation with distinct designs and materials this spring, but the "mix & match principle" emphasizes the increasing, artistic daring.
Shapes & Materials
This artistic spring trend can be recognized by the playful accents in the interior. Think spirals, twisters and curves. Organic shapes alternate with rigid pyramid lines, creating balance. This spring we see especially many expressive materials such as wood, glass, ceramics and imitated fur. Accessories used for the final styling are handmade (often from sustainable materials) and finished with fringes and stitching. Combine an organic piece of furniture, such as an oval coffee table, with vases and candles in striking shapes to create your own artistic funny & funky interior.
Stylist Marloes: "Handcrafted, handmade objects always do well in combination with flowers." 
Colors & prints
The Funny Art & Funky Colours spring trend is characterized by a bold color palette. Combine graphic prints and floral patterns in the same color families, adding a different nuance each time. Spice up the sweet colors and clash with bordeaux and solid black and white. Because of the color combination mint green and bordeaux, we see that this trend can be implemented both indoors and outdoors. After all, in nature you also see many green plant species that owe their beauty to their dark red flowers or leaves.
For this contemporary trend, our TICA stylists have selected four colors from the Histor range. The soft colors 'Soap' mint green (on the wall), 'Timeless' lilac and 'Finesse' yellow form the basis for the Funny Art & Funky Colours trend and are supported by 'Spicy' bordeaux.
Get inspired!
Ga jij dit voorjaar voor Funny Arts & Funky Colours? Bekijk dan het ruime aanbod van TICA Trends & Trade in één van onze cash & carry's en 24/7 online! Laat je inspireren door de collecties van onze exposanten en maak jouw interieur of assortiment compleet. 
Wist je al dat je alle producten direct kunt meenemen en afrekenen bij een centrale kassa? Meld je vandaag nog aan als TICA-member en ontdek de vele inkoopvoordelen! Shop jouw favoriete voorjaarscollectie bij TICA Trends & Trade.