2023 summer trend |

Urban Dust

 
2023 summer trend
Get away from the hustle and bustle of the city and back to the basics. Where life feels fresh, natural, and carefree. Where imperfection is perfection. Where nature and the great outdoors mingle with the choppiness of urban life. The old saying there's no place like home truly comes to life in TICA's summer trend Urban Dust, an interplay of traditional and modern. 
Are you not yet a TICA member?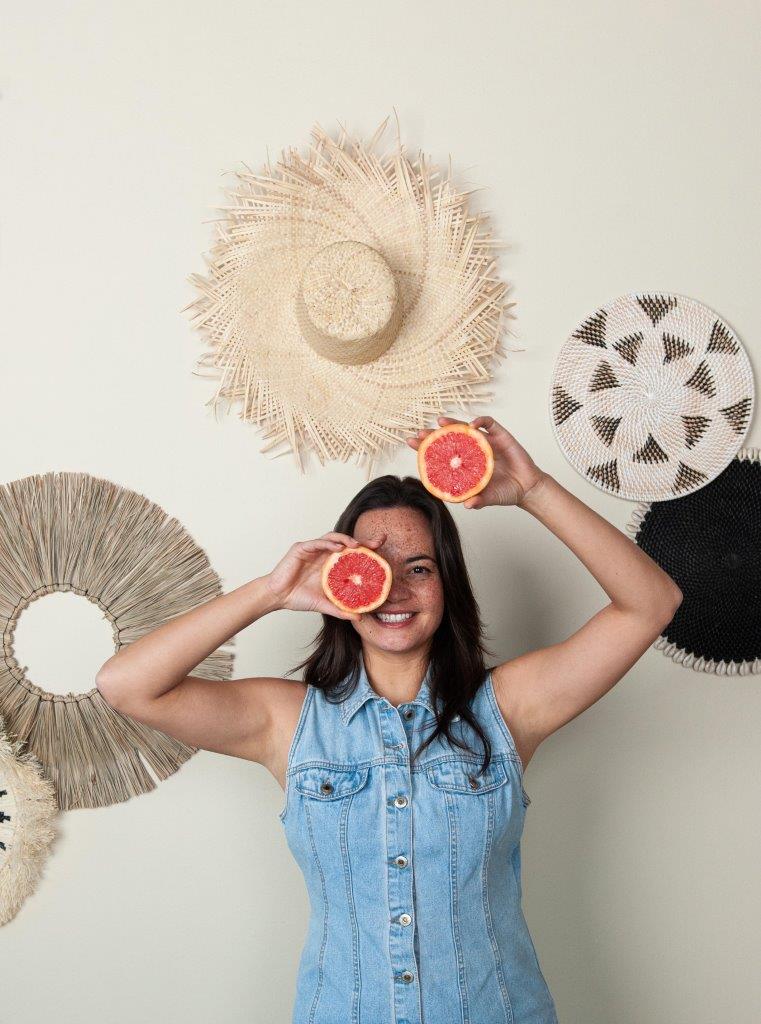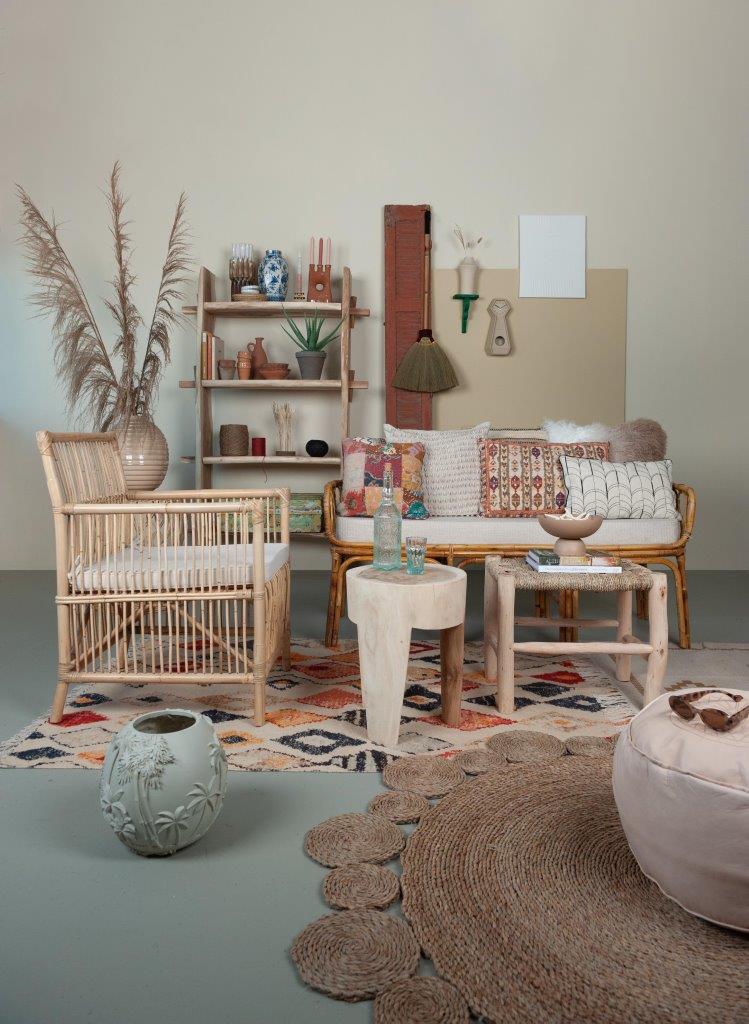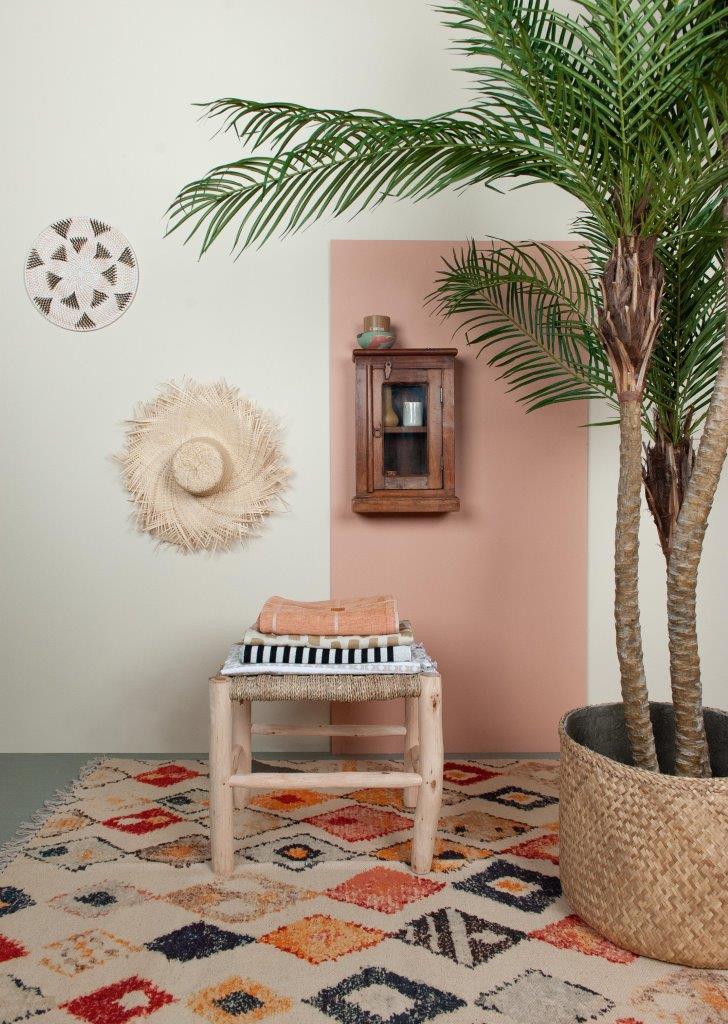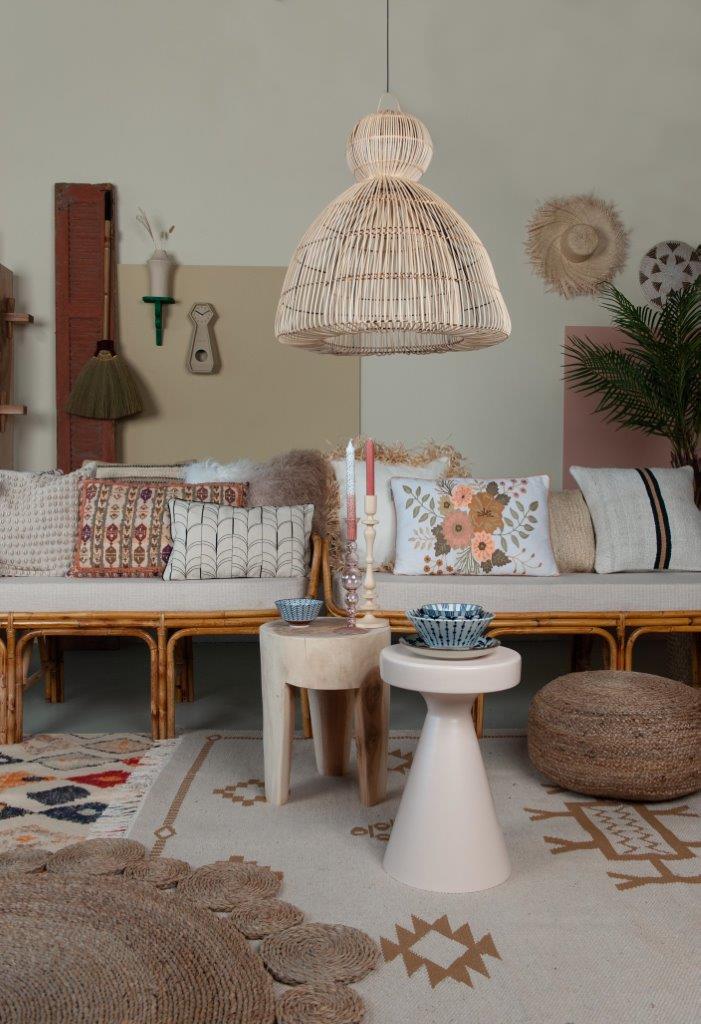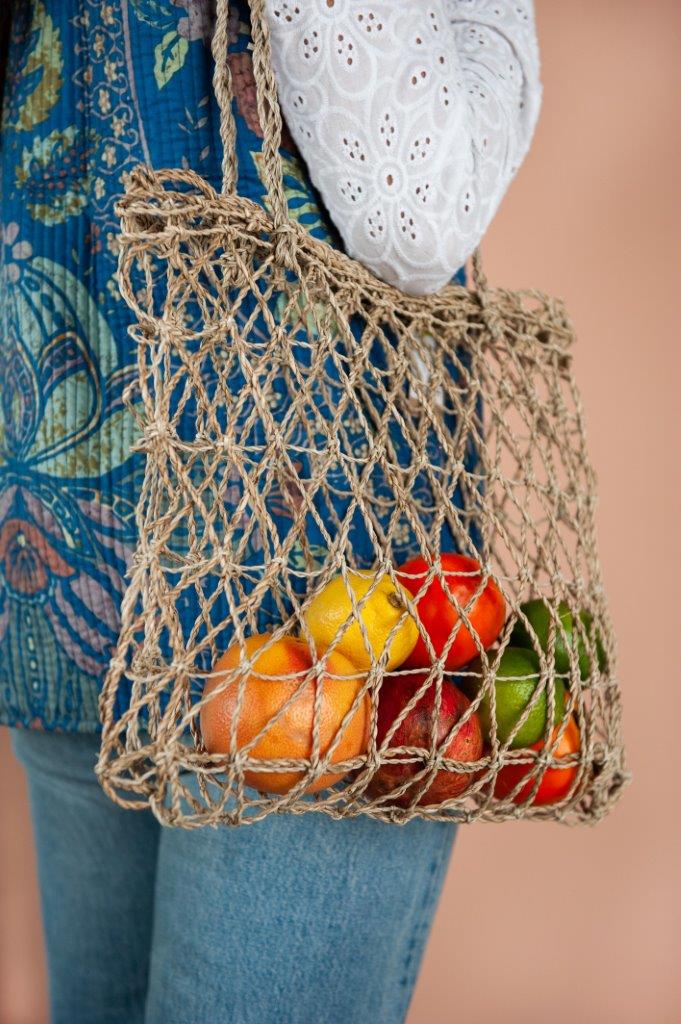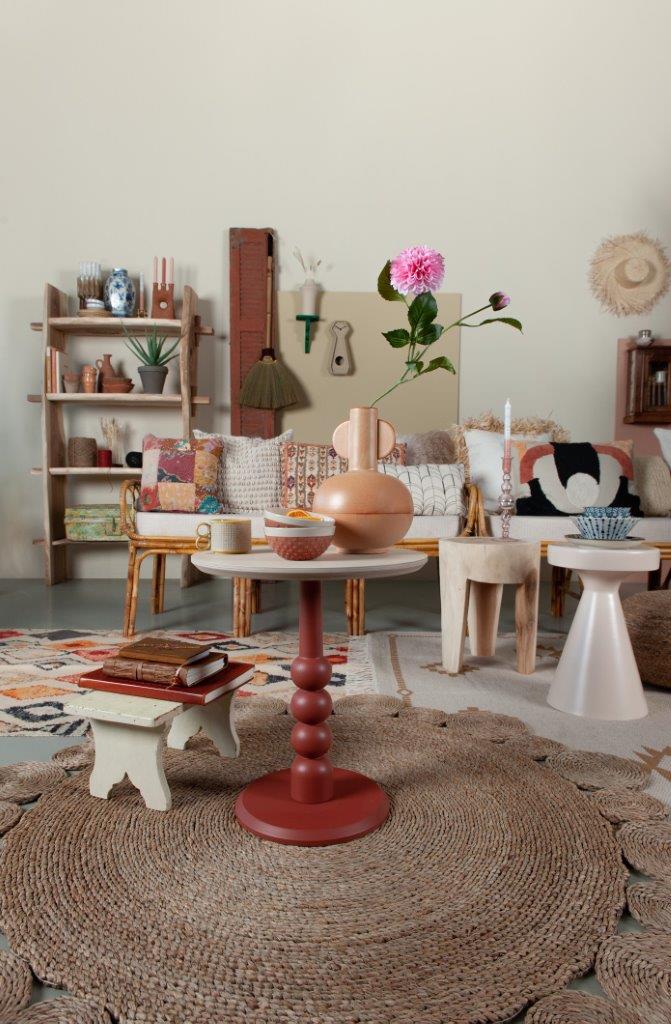 Embrace the culture of the countryside 
Natural materials, gentle colour combinations, dashes of urban inspiration, and simplicity come together in celebration of a refreshed countryside culture. If you're looking for an unpolished yet chic design, explore TICA's Urban Dust summer trend. Discover, be amazed, and create in a way that pays respect to the philosophy of Wabi-Sabi!  
Imperfection through simplicity
All of the hand-made, authentic items – from beautiful heirlooms to ceramics – have visible imperfections. Each tells its own story in a modern setting, in which the convenience of city life meets the rough-and-tumble of the countryside. 
Shapes and materials
Plot twist: this unspoilt beauty also reveals a certain harshness, with unpolished materials like untreated wood, rattan, and chunky linen combined with clean graphics and geometric designs. Just picture it. A living room where light cascades in through the linen curtains, illuminating a long, rustic wooden dinner table, romantically set with wicker place mats and gold cutlery, ready for dinner with your best friends. Cosy, stylish, and 'simple, but not simpler', all at the same time.
Colours and prints 
This summer's colours are understated, sweet, and natural. Think soft pinks mixed with sandy tones, natural materials, and – for those who love some sparkle – a touch of gold. Avant-garde steps into the familiar, and it's this proximity to authenticity that creates perfect spaces to be together with loved ones. This purity creates a zen interior that is anything but boring. Inspired by Mother Nature, shades of terracotta will feature in both indoor and outdoor interior designs. We look forward to a summer imbued with respect for nature. 
Get inspired! 
Can't wait to soak up those summer vibes in the Urban Dust trend? Check out TICA's wide range in one of our cash & carry locations or 24/7 online store! Be inspired by our exhibitors' collections and complete your interior design, business premises, or product range. 
 Did you know that you can take all of your products with you and pay directly at a central cash register? You can also place first and repeat orders online. Become a TICA member today!  
Shop for your summer must-haves at TICA Trends & Trade.